Yeah, I know – it isn't Friday. It's Saturday. Teachers who are on break rarely know what day it is…
But I wasn't going to leave you hanging without a #FridayFive! While these posts are typically about running, today's Friday Five is about FOOD. We are at the point where people are starting to feel like they cannot eat another piece of turkey, ya know?
So, I have compiled five unique, delicious recipes to help you up your left over game. There's no reason to keep staring at the same plate of food…get creative!
Recipe 1: Leftover turkey potpie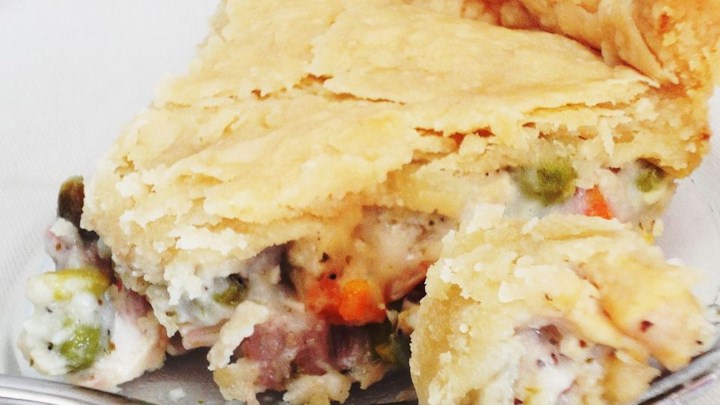 Photo: allrecipes.com
Anyone else hungry? If you've got a spare hour-and-a-half, some frozen veggies, and a few other typical ingredients – get ready to breath new life into leftover turkey with a turkey pot pie. Heck, toss some leftover mashed potatoes in there to make it extra healthy!
Photo: kraft.com
Anyone who knows me understands that I love both classic and convenient meals. An omelet is a staple in both of those categories! Dice up your left over ham and make yourself a hearty breakfast.
Photo: marthastewart.com
Shepherd's pie is a favorite in this house. I won't lie; I usually buy pre-made or instant mashed potatoes. It's a rare occasion that there are mashed potatoes made from scratch around, and Thanksgiving is one of those occasions. If you're looking for a comforting meal to warm a cold day, look no further!
Recipe #4: Cranberry sauce muffins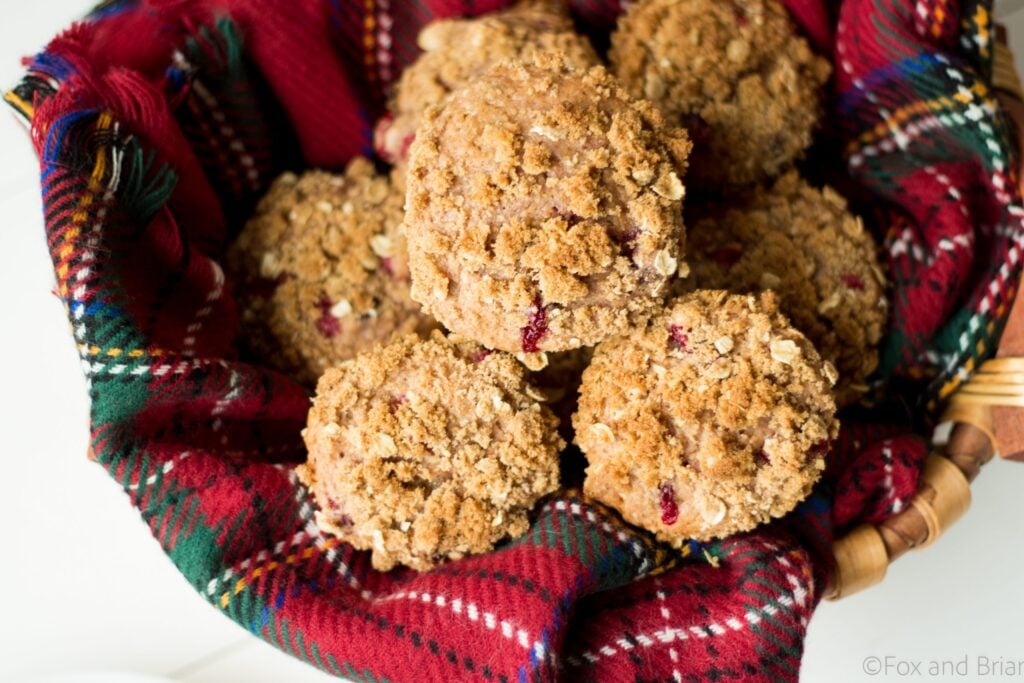 Photo: Fox & Briar
There are two types of people in this world: Those who like cranberry sauce, and those who don't. Really, though – most of us can only eat so much of it. Baking it into muffins is a great way to use leftovers and have breakfast to go.
Recipe #5: Basked left-over stuffing cheesy balls
Photo: simply-delicious-food.com
I feel like this doesn't even need any explanation…stuffing + cheesiness? #YES.
Hope y'all enjoyed the holiday! Look out for cyber Monday sales on coaching, training plans, and designed goods!