Recently, I spent time briefly discussing "ideal weight" with one of my friends, Meghann. Meghann is a registered dietitian and sports nutritionist (also, another BA mother runner, and you can find her here on Instagram and on her website).
I was curious: If I sat at the same number on the scale for at least a month, would the perpetual number that didn't change be considered my ideal weight?
I explained to Meghann that I was "eating like crap." She explained that it could take a few weeks for changes to show on the scale, but I was about 4-5 weeks into my "crap eating" phase.
Two days after this conversation, I realized I lost two pounds. How could this happen if I was eating so terribly AND not working out (marathon recovery + surgery = couch)?
What she said next may have been a much-needed turning point in how I think about food, my own eating, and what constitutes "crap."
"Ya, I bet you think you're eating shittier than you actually are," she said.
I didn't think much of it at the time. Last summer at this time, I was beating myself up over not "quickly" losing the 53 lbs I gained carrying my son. I tried WW. I got roped into Crap[shake]ology (sorry not sorry). I did the dance. I yo-yo'd. And during this time, I realized that I learned to categorize a lot of food as "bad."
The bad list included, but was not limited to, the following: Any simple carbs (such as white bread and pasta), any fats including healthy ones, anything sweet and made with real sugar, coffee with real creamer, peanut butter that wasn't powdered, all breakfast cereals…
Yeah. So, when I told Meghann I was eating "crap" and she was quick to suggest that I likely wasn't, she was right. I thought about what she said for days. I did not realize I had become so obsessed over eating the "right things" AND feeling badly when I ate "bad things."
Just for fun (seriously – just for fun, and not because I care at this point), I kept a mental list of what I typically eat in a days' time. I wanted to see if she was right. Was I eating shit all the time, or had I just conditioned myself that so many foods were terrible and linked to excessive weight gain and a ton of flab?
Breakfast: Bagel skinny (100-110 calories) with low fat cream cheese
Lunch: Freshly baked chicken leg/thigh + fresh veggies + about a cup of pasta with homemade sauce + Parmesan cheese; OR a chicken salad with light Italian dressing; OR a lean hamburger or turkey burger; OR pan-cooked boneless, skinless chicken stripes with EVOO.
Dinner: Some kind of lean protein + veggies + a starch
Snacks: Pretzels, 100 calorie pack chocolate pastries (I will always love these things), fresh fruit, sun butter sandwiches, cereal, granola bars…
Drinks: Black coffee, diet pop, at least 50oz of water
What. The. Effing. Eff. How did I think I was eating "crap?" I mean, are processed granola bars and diet pop "good" for us? Nah, not the best. But for crying out loud, I legitimately thought I was eating shit constantly and that I was wrecking my weight that I worked to get off.
Why?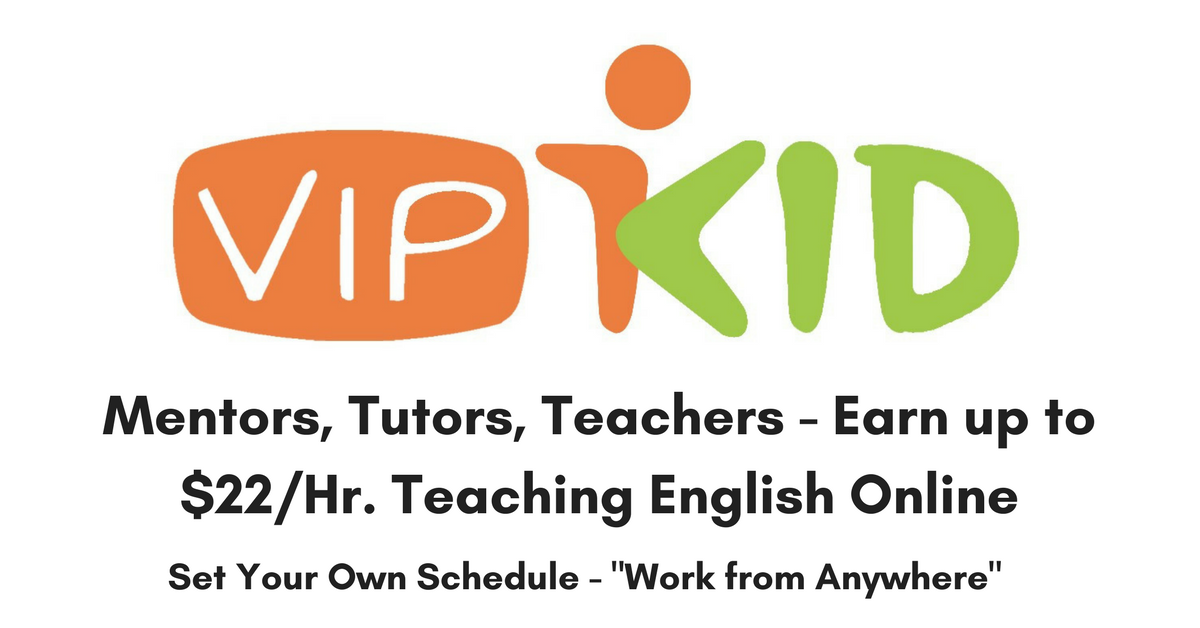 Well, because a bagel and cream cheese is "terrible" for us. If you eat chicken with a bone and skin, you're doomed and it'll make you fat. DO NOT eat white bread and pasta because anything white IS THE DEVIL. Adding cheese that isn't low fat? FORGET IT. And EVOO has WAY too many calories, so pour that shit out. Don't eat rice; it's a carb and you already ate pasta today. That's too many carbs. You put crunchy tortilla strips on your salad, and those are like chips, so take them off or you're going to get fat. Sun butter includes way too many calories in just 2 TBSP so don't eat that, either. Granola bars are too processed and full of sugar…get ride of those, too. Cereal is the devil and you better not put whole milk on it or you're done for.
I was being harder on myself than I ever realized. Unfortunately, I think that many of us have become so caught up in meal planning/prepping and clean-eating that we have lost the joy to enjoy the foods we like to eat. Don't get me wrong; meal prep is freaking amazing. However…it trapped me. Clean eating trapped me. Apparently, it traps a lot of people, and an obsession with clean eating has been named "orthorexia" by the NEDA.
I'm a 32 year old healthy female who runs long distances and works out 5-6 days per week (DID YOU KNOW I RAN A MARATHON?!). Putting this crazy restrictions on myself CONSTANTLY did nothing but stress me out. Meghann was right: I'm not really eating as much shit as I thought I was.
I make pretty healthy choices. I love to eat salads in the summer, and I love grilled chicken. I also enjoy Fruit Loops and chocolate pastries. Sue me.
I didn't think I'd end up coming to this epiphany, but I am glad I have: Hello my name is Courtney and I eat what I enjoy and in moderation. I don't categorize things into good or bad. I no longer assign point values to anything. If I want a cup of coffee with triple cream and sugar, I'll get one every once in a while. If I don't feel like having ice cream, I don't have to. I think baking with 30 calorie almond milk vs. heavy cream is a shitty idea, so I don't do that anymore. I like food. We are friends.
Special thanks to Meghann. She isn't my RD or nutritionist, but the general point she made helped me a lot (and hopefully this blog entry helps you!).
Peace, love, running, and FOOD!
Court